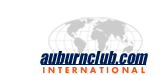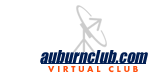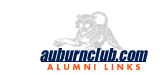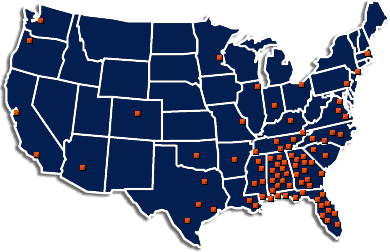 Auburn University has the most loyal and devoted alumni following in the world. Now Auburn clubs have the best designed and most organized alumni network on the web. Find Auburn clubs near you by selecting your area of the country from the list or click your location on the map. Find your AU family with Auburn Club.com!

Information on how your Auburn club can get a website
If you would like us to link to your existing website, please email link@auburnclub.com. War Eagle!